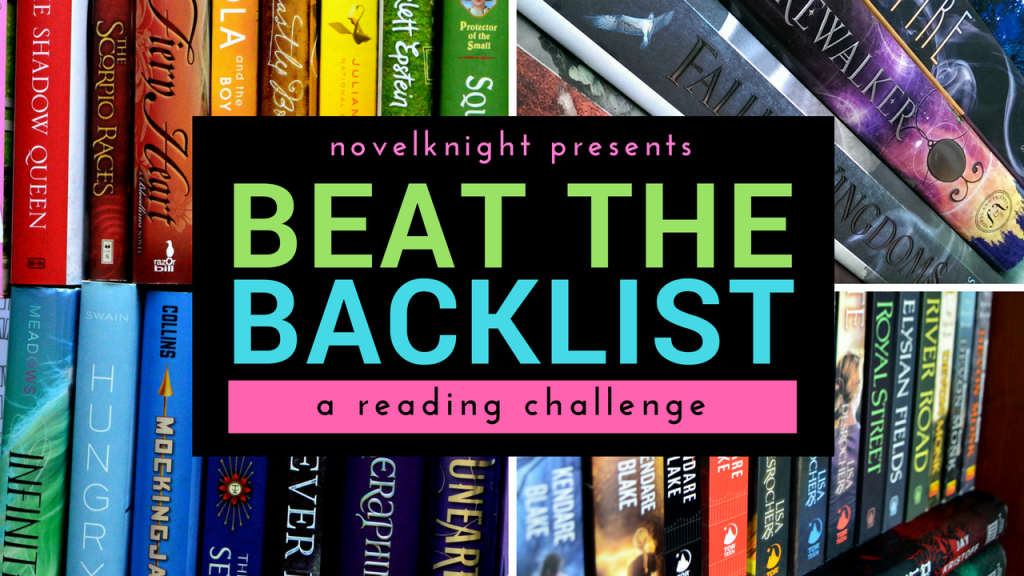 Confession time.
Ok, this is slightly embarrassing. I'm always on about the history and conventions of the genre and the importance of being educated in canon, and I am in fact pretty well-read, but you know, there are just a lot of books.
So I'm participating in the Beat the Backlist reading challenge, which asks you to disclose in advance the books you intend to, well, beat. Here are twelve classic and emerging classic SFF books I am of course familiar with (hell, most of them I own), but with one thing and another never actually gotten around to reading:
Iain Banks, Consider Phlebas *read and reviewed* (and the whole Culture series)
Philip K. Dick, The Man in the High Castle (I also plan to watch have started binge-watching the TV series. There may be a special feature.)
Neil Gaiman, The Ocean at the End of the Lane (and the recent short story collections – I've read everything pre-2013 or thereabouts. Up to Fragile Things, anyway.)
Nicola Griffith, Slow River
Aldous Huxley, Brave New World
P. D. James, Children of Men (the movie is one of my favorite things in the world. I will rewatch the movie and report back.)
Ursula LeGuin, The Left Hand of Darkness  (I mean, of all the LeGuin I've read, how have I missed this one?!?)
Stanislaw Lem, Solaris (I KNOW! *hides face*)
Kim Stanley Robinson, Antarctica (and you thought I'd read everything he's ever written, right? Haha! Pretty close, but this one just keeps slipping through.)
John Scalzi, Old Man's War
Sabrina Vourvoulias, Ink
I may not read all of these particular twelve in 2017, but I am gonna squeeze in as many as I can, and I will read one genre classic a month that I have not previously read, and I am going to make a real effort to take some time with these books, and talk thoughtfully about the ways in which they were groundbreaking at the time they were published and are still important today.
Three of these are also fulfillment for the Women of Genre challenge! I've never read any James, Vourvoulias, or Walton.
Save
Save
Save
Save
Save
Save