Colorado in the springtime is beautiful, isn't it? All those colorful flowers! All that green!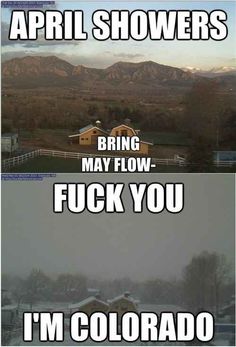 We got hit by a heavy, wet, slushy spring snowstorm that turned everything dismally grey on the VERY FIRST DAY OF MY ACTUAL SUMMER VACATION, seriously?!?, so I protested this development by going straight to the Botanic Gardens before the weather hit and hanging out in the tropical arboretum, which is, of course, always just exploding with color (and making my lungs ache from the 80 degrees and 80 percent humidity), and then strolling through the Japanese gardens and the southwestern gardens, leaving out the Cheesman Park gate just as the first drops of rain started falling.
And when I got the pictures off of my camera and into postprod, I found that most of them struck me as being either naturally muted or wanting to be rendered in b&w. Something in the subdued afternoon light.
Save