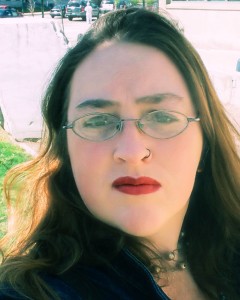 Elizabeth Biehl writes and makes art in the gorgeous historic
City Park West neighborhood of Denver, Colorado.
Beth is paraprofessional librarian
and library science graduate student,
making the world a better place
with love and words and love of words.
There are not enough hours in the day
for all the geekery.
---
Associations:
Save